SOS is a national clean-water education and outreach program. Since 1969, we have cleaned-up stream corridors, monitored stream health, and restored degraded stream banks.
Contact the Conservation Committee, or visit the IWLA site to learn how to start your own water monitoring group.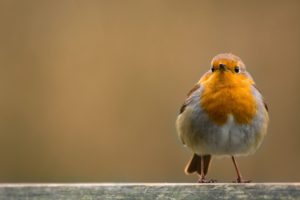 Birding Station Restoration
Work has already begun to restore the Birding Station on the Ike's grounds.  While the Girl Scouts have made a great start, there is more to do!