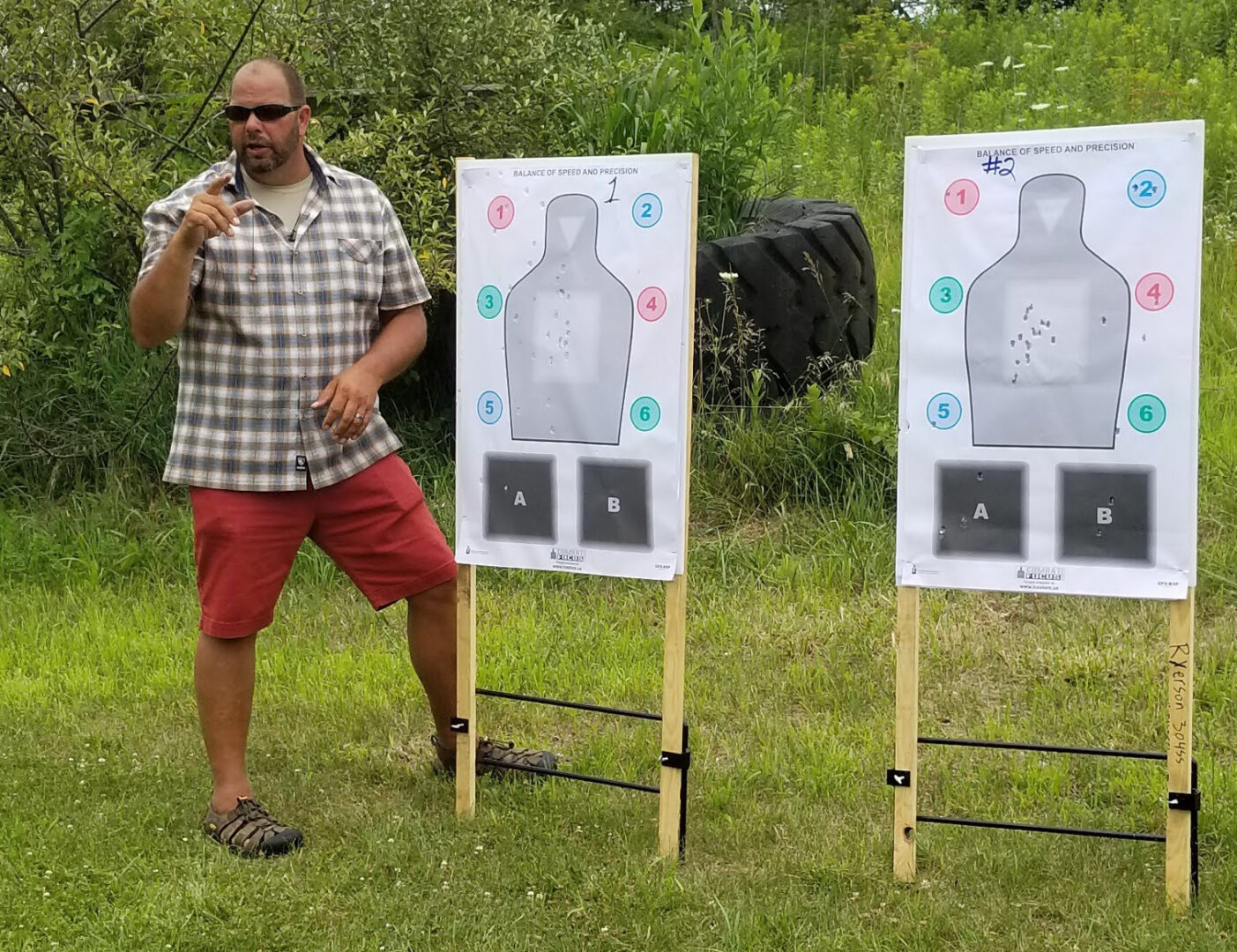 Iowa Permit to Carry (CCW)
February 13, 5-10p at Ike's Clubhouse (rescheduled)
Linn County Izaak Walton League is proud to again offer CCW classes at our Clubhouse. We want our members to consider us when they they think about firearms related training. The first class will be taught by Ernie Traugh, owner of Cedar Valley Outfitters in Marion. Ernie is well known in eastern Iowa and has taught thousands of students in a variety of firearms training and Concealed Carry Weapon classes. He is a certified ICE Training Defensive Firearms Coach, an ICE Training Intuitive Defensive Shooting Instructor (https://www.icetraining.us) as well as a Certified NRA Instructor. He is an exceptional teacher and will be teaching a CCW class on Wednesday, January 30 from 5–10pm. Cost is $90 for Ikes members and family and $100 for non–members.

If you already have a CCW permit and simply want a "refresher" course, want to hear things from a fresh perspective or to be kept abreast of the most recent changes in self–defense laws and protocols, we welcome you to sit in on the course and further encourage you to ask questions and participate for the nominal charge of $25 (Ike's members and non–members)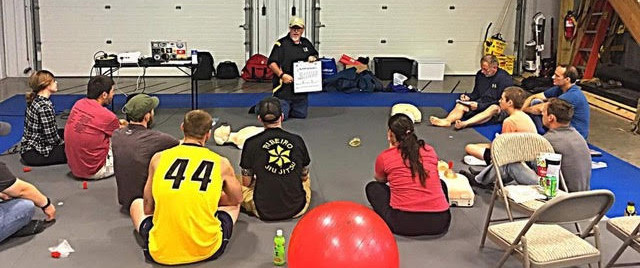 Active Shooter Response I
​Friday, February 15, 5–9pm at Ike's Clubhouse
We are extremely fortunate to have Mike McElmeel agree to teach a series of non–shooting training classes at our Ike's in February. Mike McElmeel is a Paramedic, Emergency Medicine Educator, Law Enforcement Officer, and is retired from the US Army Special Forces. Additionally Mike is certified to teach several Self-Defense & Active Shooter Training programs. Mike will provide the most effective and current strategies available to deal with cataclysmic situations like being confronted with an Active Shooter or a trauma victim. He is an experienced and skilled instructor and many other Ike's members have taken several classes from him. He engages each student individually, is an excellent communicator and is able to break down complicated problems into processable components. The cost will be $75/per person for each class and it will be open to Ike's members and non–members alike.
The purpose of this course is to better prepare you for an Active Shooter/Armed Intruder (AS/AI) event, should it occur. This is both a lecture and a physical, hands on course open to all skill levels, ages 15 and up. The following topics will be covered:
Active Shooter History
Effective Communication Under Stress
The Plan (Evade, Barricade, Respond)
Survival Mindset/Mental Preparation
Team Coordination
Trauma Care
The aftermath
Scenarios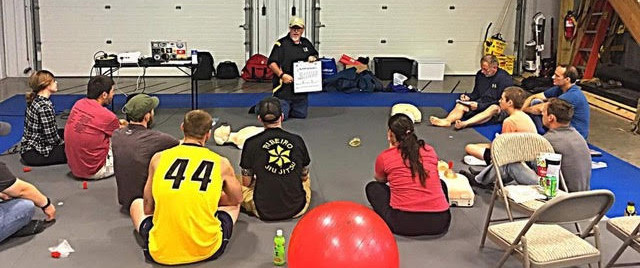 ​​Immediate Casualty Care 1
​Sunday, February 3, 8am-Noon at Ike's Clubhouse
OR Friday, February 8, 5–9pm
If you want to have a plan for traumatic injuries due to accident or evil, this is the class you need to take. After attending this course the student will be able to:

Define relevant physiological functions of the human body.
Establish principle treatment standards for a patient assessment (MARCH).
Identify early and ongoing symptoms of hypovolemic shock.
Outline pertinent interventions for treatment of traumatic injuries.
This course will familiarize the student with the latest TCCC/TECC principles.